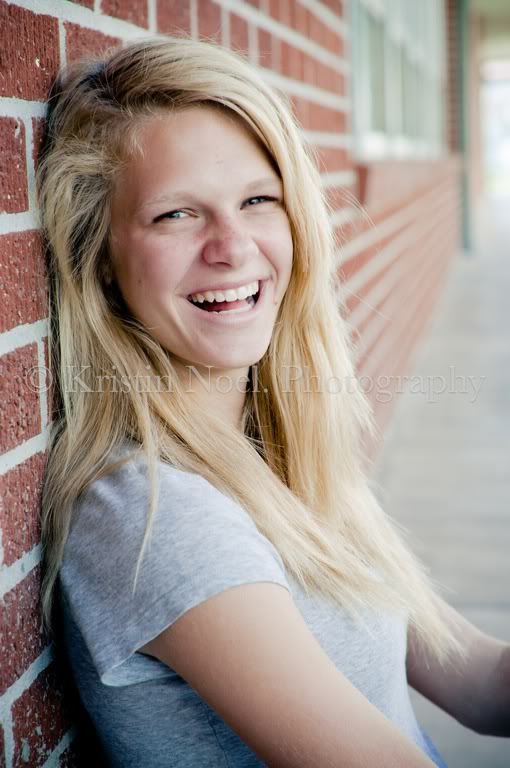 It's time to book your senior photo sessions. Let's schedule something soon as for the months of March and April I am waiving all post processing fees. You will get a DVD of 20 edited digital images FREE!!! ($200 value) Exciting, right?!
Details:
1 hour session at a location of your choosing.
2-3 costume changes
In 1-2 weeks you will receive a DVD of 20 digital images, edited and ready for printing.
(I will gladly assist you in the printing department!)
Looking forward to celebrating and capturing this exciting time in your lives!!!